The Pathway To Maryland's Clean Energy Goals Runs Through County Offices
Local wind and solar projects can deliver affordable electricity and generate revenue. Renewable energy options help consumers reduce their carbon footprint and the state meet its ambitious energy goals.
Maryland Matters

Competitive markets facilitate the implementation of demand response programs, incentivizing customers to adjust electricity usage during peak periods and alleviating strain on the grid. By fostering innovation, investment and efficient coordination, competitive electric markets play a crucial role in enhancing grid reliability and resilience.
Utility Dive

We cannot afford to maintain out-of-date energy markets that stifle innovation and hold us back from achieving our climate goals. It's time for states to open their energy markets, level the playing field between utilities and retail suppliers, and unleash the range of products that save customers money and lead to a better, cleaner future.
The Messenger

In essence, the clarion call emanating from the Gonzales poll leaves us with no choice but to champion consumer-focused policies that herald the virtues of competition in the energy market
Maryland Matters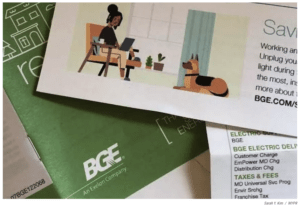 BGE Drops National Ranking in Energy Efficiency, Report Says
2023 Utility Scorecard: BGE drops in national ranking, fails to prioritize efficiency programs for consumers facing financial burden
WYPR News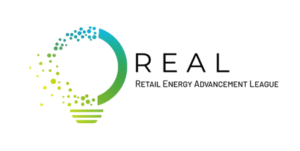 At The Crossroads: Improving Customer Choice for Products in The U.S. Electricity Sector
States with retail energy choice can easily transition to clean energy and help reduce carbon emissions without relying on taxpayer dollars. Energy choice is good for the environment and the economy.
WYPR News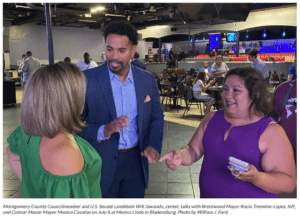 Recent poll numbers show four of five energy consumers in Maryland favor true retain competition, freedom to invest in green energy sources.
Maryland Matters